Who's Clicking on your Pay Per Click Ads?
Sign Up With ClickReport and Gain Access To...
Daily click reports documenting extensive PPC click activity and details such as date, time, lP address, location, keywords, and more.
4-Tiered warning system to prevent, warn and block users who either maliciously or absent mindedly click on your paid advertisements multiple times.
Real-time alert notifications documenting suspicious or duplicate click activity.
ClickReport Tip Of The Day:
The Negative Keyword Tip Google Doesn't Want You To Hear
Wednesday, August 06th, 2014
If you're using broad match keywords (which you should be using, as I explained in my last tip) then it's important to have a negative keyword list that eliminates irrelevant searches.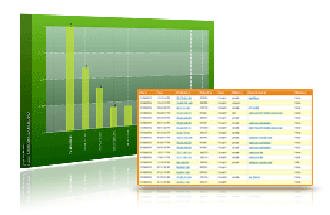 Protect your PPC Advertisements on Google, Yahoo! and bing Detect & Prevent PPC Click Fraud with ClickReport.com
SIGN UP for a FREE ACCOUNT today!